Android App Development Scope in India
After raising the demand of mobiles users and increase the procedure of internet over mobiles, with enhance the demand of Smartphone and access of internet over mobiles in India every little and large business require meeting their all viewers on Smartphone's. ITSWS Technologies offer change websites into mobiles sites of any organizations or company.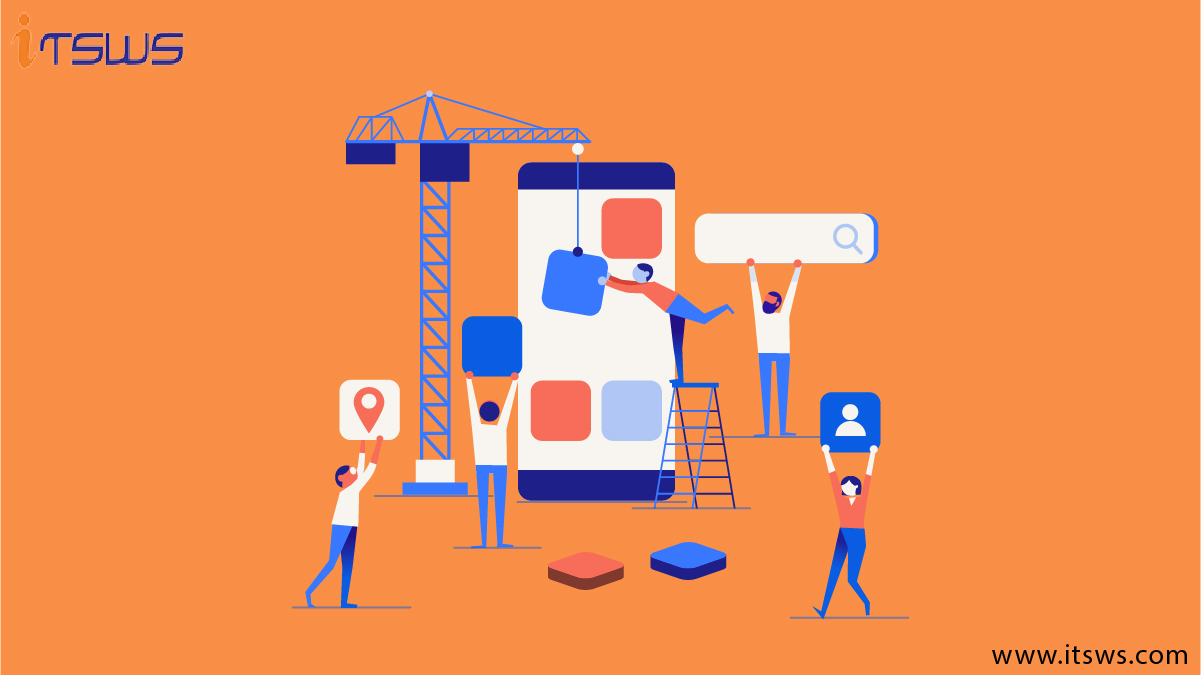 Every company capture their entire website with same functionality in their Apps , but company with limited amount have only build their application only for android Operating System. Because it's broadly used OS and In India more than 80% Smartphone's are running on Android system. You can see all E-Commerce, telecommunication, and lots of other applications with different functionality are arriving into the market because after installing that application users engage with that services business and can access any moment, when they need without going to third part portals.
ANDROID APP DEVELOPMENT IN CAREER
In India lots of great companies like as Flipkart, Snapdeal, Amazon, Paytm are doing businesses with millions of dealings and they always require a large team to administer and adding extra features in their application. India in there are lots of companies whose more that 60% business is depend on Application and they need many Android and other mobile Operating System and every company release their individual android application for capture their services in phone. You also looking forward in this field to be a part of our android training in Gurgaon city and study how to make application for your industry. Better case in point of android application development intensification is initially telecommunication companies like idea, Vodafone, Aircel and others was depend on third party sites like Paytm, MobikWik and FreeRecharge after increase the need of mobile recharge through these application every company release their individual Android Application.
So make your future with Android Application development is good option, because it's rising industry and in nearby area. It will capture all the business like web site designing was starting of only being there in end of 19 century. After superior skills of Android application development you may also release your own application which attract lots of user and make your business plan into action through android application development. The current job market of mobile app development, they require for inventive Application developers is huge and still growing. Android Application development can also be taken up as part time job. You can make your own app at home and submit it to the Google Play which can be downloaded by smart-mobile phone users.