Few tips to get the best business start up with social media
When you start your business with social media, complete your social media profile properly with complete information according to your business. You need to complete your social media account included with your business profile like business fields, websites name, blogs, site map location. Social media sites fill all the information and all these info uses according to search. With the help of such information the social media site create more search and add more users to your business.
Many business owners are using various social media site for the business popularity online. The social sites will make your successful platform for the future. For the instant response, many business owners prefer various social sites such as
Facebook
,
Twiter
,
Google+
, Instagram and much more. All these sites to grow an online business with the help of user traffic across the world. People can easily grow the business with social sites when the website image, content, language, links, and site up time proper. Make all the video should be clear and related to your business.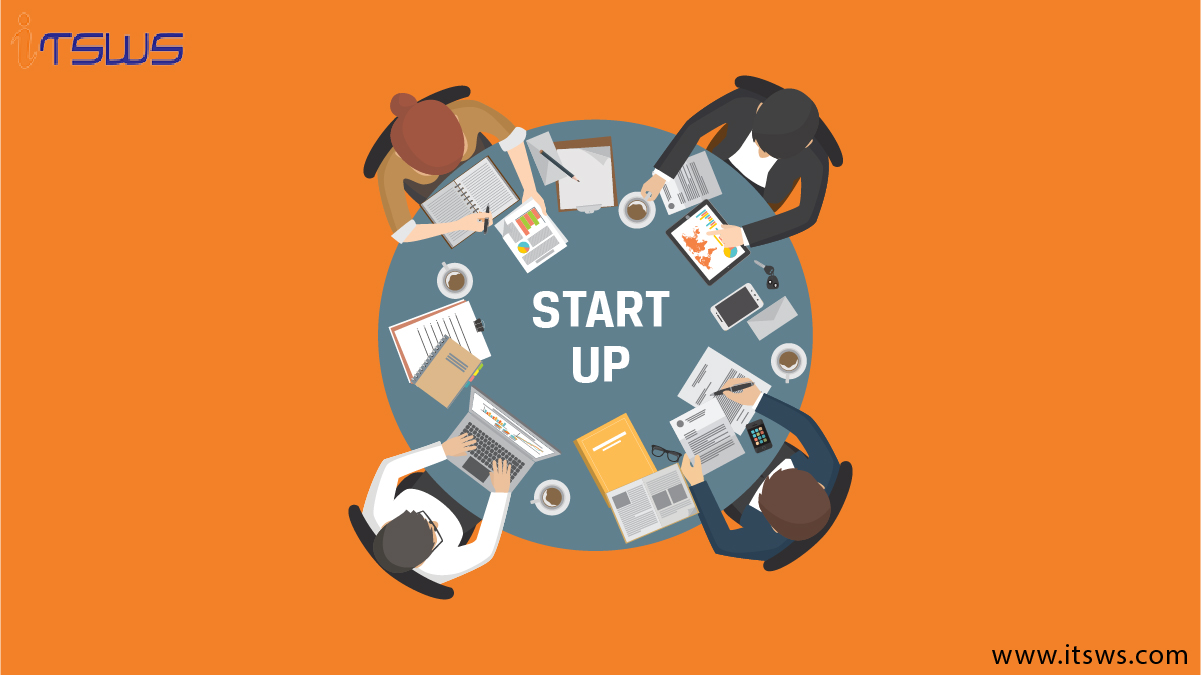 The business website should be professional, creative, proper design and user- friendly will help to create a community according to the business goal. Review time to time and find out what your users and visitors want on the website, every single point on your website should be related to your business and reflects the updated information as user demand.