Android Eclipse Development Services
Android is one of the most popular platforms for mobiles, wireless, computers as well as communications in this modern era. It is one of the fastest operating systems for the smartphone phone or handheld device across the world. Today, people are using various types of mobile apps, all the apps are designed and developed by the Android which is attractive and very fast execute the response.
Most of developing company and developers are using Android: Eclipse because its features are user-friendly. Android apps provide a strong and powerful environment for users details so it is also known as Android Eclipse Development Tools. Our Android Eclipse development teams have some of the most talented experts in Android application development. The team develops and designs a whole process of Android application as well as game and other application. They have designed the application for the proprietary usage.
Android is very robust characteristic and most of the Android developers prefer Eclipse development or Eclipse plugins for the professional apps. It is one of the popular platforms for smartphones, computers and various communication. Our team prepared highly customise architecture in Android eclipse. Its offer flexibility in creating an efficient and user-friendly environment for developers to develop the professional application as per clients need. With the android features, our team developed several display options and shortcuts tools to interact with the other projects.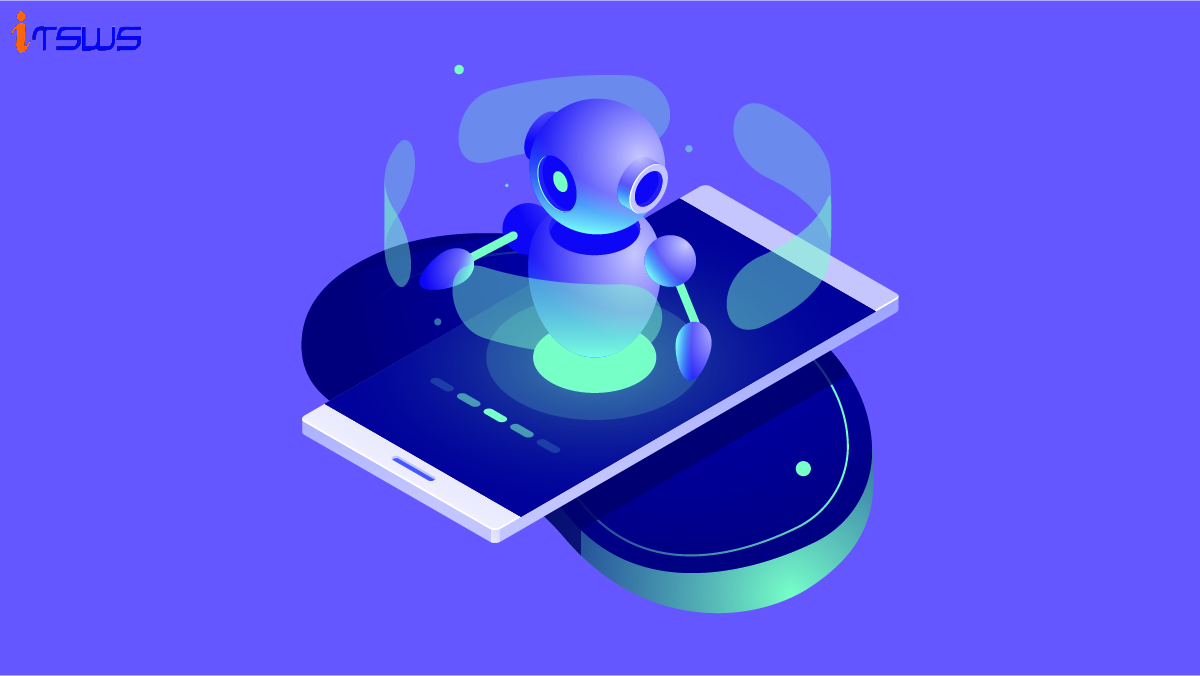 Android architecture is highly customizable, our talented expert's team developed android eclipse application as market demand and user-friendly. They develop and design various type of application like games and other application to the Android platform and upload on the internet. Our Android team has developed several customize applications to using Android SDK and ADT plugin for Eclipse.
The ADT is used as the plug-in for Eclipse, which offers a complete suite of well-integrated tools with the Eclipse IDE. Its access several features and provide to develop the test Android application quickly. ADT is also providing custom XML editors to build and edit Android manifest, graphical mode, menus, and resources.
Android Eclipse offers a comprehensive development service around the world. Our professional development team service you user-friendly application with proper development, tested, running and debugging an Android application in Eclipse, our team develops the highly customized Android application.
Eclipse used to develop a various application in Java and many another programming language through plug-ins process. It is one of the integrated development environment and multilingual based on an extensible plug-in system. We have expert programmers team, who expert in different programming languages and make one of the perfect application to use the Android Eclipse.
Portfolio of Android Eclipse Development Services
Some of the delivered projects of Android Eclipse Development Services, that defines our passion and commitment
Android Eclipse Development Services From the Blog
Customer Reviews of Android Eclipse Development Services