PHP Web Application Development Services
PHP is widely used open source general-purpose scripting language. It is an HTML-Embedded scripting language. PHP stands for PHP: Hypertext Preprocessor. Most of the PHP syntax is borrowed couple of unique features from C, Java, and Perls. PHP allows the uses or web developers to write dynamically generated pages quickly. Its code can be directly embedded in HTML source. The best feature of using PHP is extremely simple for a newcomer but offers many advanced features for a professional programmer.
Our expert team and dedicated professionals are developing web designs across a variety of programming platforms and ready to take up all possible kinds of challenges. PHP developers are provides leading PHP development services with the mix of advance creativity and experience.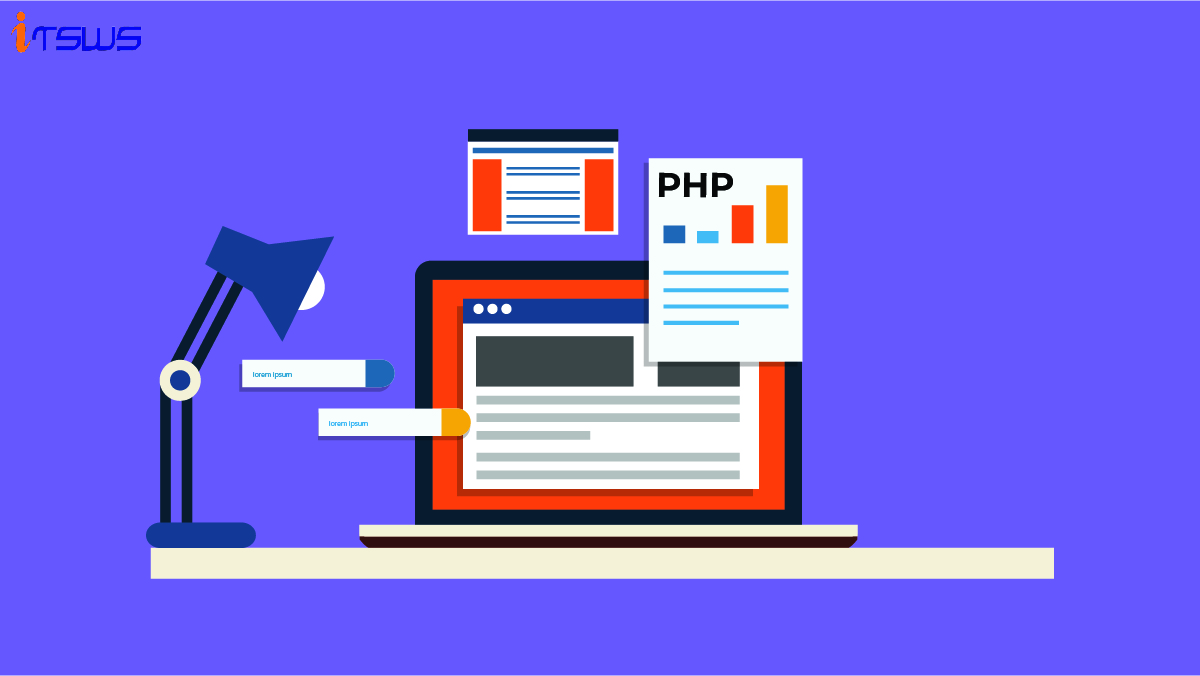 Itsws Technologies provide user-friendly PHP application with the expert development team in India, our services are most scalable, reliable and cost-effective. We have years of expertise in PHP web development application as per client demand. Our professional team developed a responsive website with proper web design and development for the global clients. We hired proficient PHP developers for website development, custom application design & development, and migration services.
Our team is creative and imagination to build user-friendly interactive websites for the various business. The development team is highly skilled in application development and handling programming and on-time projects delivery. They know the client's needs and developed the excellent features application according to business needs. Our experienced professionals developed a custom application with the use of script programming languages for the page design with a dynamic interface.
We provide a wide range of PHP application developments with our experienced professionals who expert in design and development the business application. We provide custom PHP development with scripting programming language. Our team easily porting or migrate the existing application globally. With the use of flash and flex integration, the development team offers responsive web development with the help of PHP, JavaScript, and HTML5. They are developing PHP application to use custom content management system and custom document management system development. Our quality testing team follow the latest technology to deliver the perfect and bug-free application.
Portfolio of PHP Web Application Development Services
Some of the delivered projects of PHP Web Application Development Services, that defines our passion and commitment
PHP Web Application Development Services From the Blog
Customer Reviews of PHP Web Application Development Services