Jquery Gui Development Services
JQuery is a fast, small and concise JavaScript Library, released by John Resign in 2006. It is the client-side scripting of JQuery, Html for various types of JavaScript library. It makes things as like HTML document even handling, manipulation, animation and Ajax too simpler with easy to use API which works various types of browsers. JQuery is a simple JavaScript toolkit designed to simplify multiple tasks by wringing less code. Its design makes easier to navigate documents, develop AJAX application to create an application and much more. APIs work properly across a multitude of browsers due to the JQuery functions and modules.
Jquery is one of the popular scripting libraries for the used client-side prototype. It is easy to navigate with design, deploy and shape projects. The client-side scripting library, Jquery easily manipulating animation, handling event, HTML document and developing ajax application very simpler. It is highly interactive, comprehensive, robust programming framework and intuitive with the different browsers. Jquery become the finest JavaScript library that powers with several websites.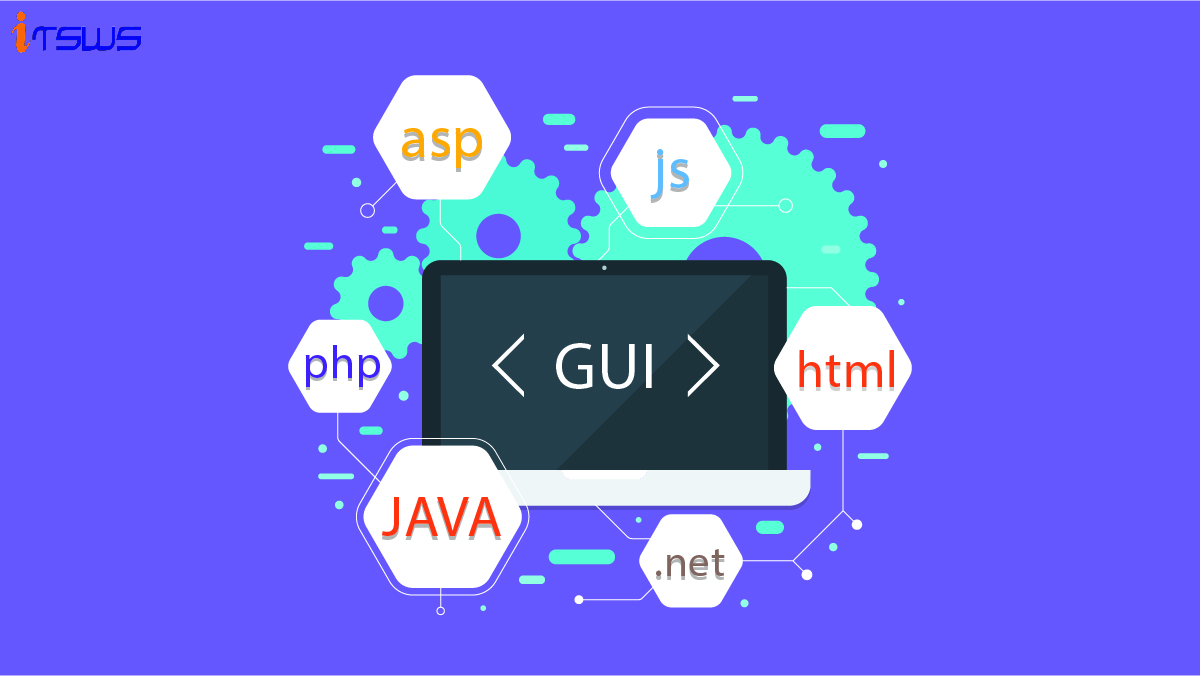 Jquery UI is a set of web user interface components to developed widely application to use the jquery library. It can easy to implement and manage the detailed documentation. Jquery also offers to download plugin after customization option.
Itsws Technologies have experienced professionals, they using Jquery UI library, to developed and designed several components to used the Jquery UI application. With proper implementation, to reduce the webpage size and improve the application performance. It provides extra care and properly runs on the responsive websites also. Jquery UI plugins are portable to integrate with the multiple websites. Our developers used plugins to make perfect user interface and user-friendly websites.
Our expert team design and develop the dynamic web pages and web applications using JQuery module approach of the libraries. The team is using the flexible and lightweight codes to develop the web application effectively, stable and strong with JQuery and JQuery UI foundation. JQery allows the developer to create a plug in on top of the JavaScript library.
Portfolio of Jquery Gui Development Services
Some of the delivered projects of Jquery Gui Development Services, that defines our passion and commitment
Jquery Gui Development Services From the Blog
Customer Reviews of Jquery Gui Development Services