Android SDK Java Development Services
Android SDK and Java are most popular developing the software application for apps in this modern era. All the apps and popular mobile application are designed in it. SDK is actually used in Android as software Development kit and it provides API libraries development tools. With the help developing tools the libraries, building, debugging and testing application build for Android.
Android SDK components are available in ADT or the Android Developer Tools. It called ADT bundle in Eclipse. The ADT bundle is the latest Android platform for mobile and handheld devices. Most of the Android SDK Development application can be used in Window OS.
For the app developing application, the developers are using Android SDK and Java around the world. Mindfire Solution was the first software organization to released Android SDK in India and launch the Android application development application services. We have certified Android app developer who is highly qualified, skilled and understanding the depth of requirements to build the user-friendly apps for the wide range of devices.
Itsws Technologies provides software development services for several years with our experienced software development team who have professional experience in software development, design, e-commerce websites, static & dynamic website and mobile apps around the world. Our team provides wide a range of Android application development support.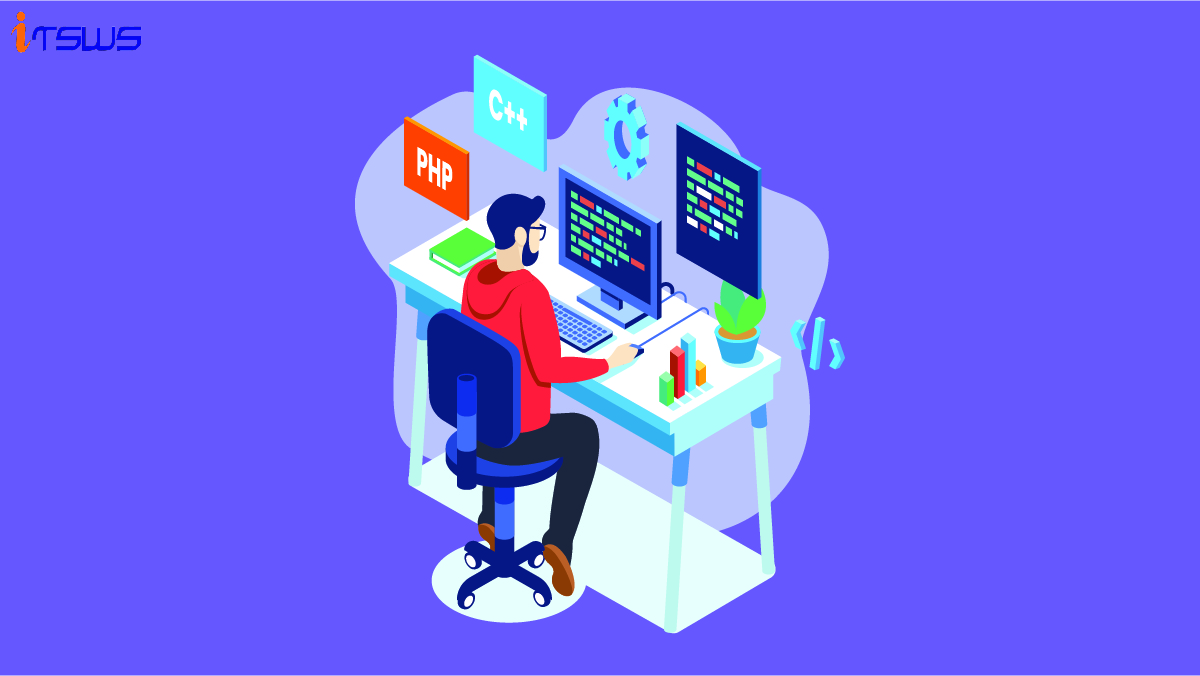 Android SDK provides the API libraries and developer tools, with the help of libraries and developer tools, the development team built Android application and follow the building, testing and debugging applications. Android SDK components are applied with the Android Developer Tools. Mostly, Android SDK development tools used in Windows OS and other Operating System tools also available.
Our professional development team is using ECLIPSE and other IDE's for better android applications. They design the most popular applications and mobile apps for Android and other platforms also. Our team is well experienced and talented in Android SDK, easily handling the application and provide excellent support to 24*7 around the world.
Itsws Technologie has Android expert team, who developed the comprehensive set of Android SDK application which all the value of our clients. They provide risk-free and highly value Android Application to use the Android SDK's APIs, sample code, handset emulator and debugging tools. Our professional development team are expert and offers the advanced features like framework API's, Android SDK, programming language, client-server architecture suing for different protocols, work on android Wifi API and analytics tool integration etc.
Eclipse is one of the most popular development environment for Android development and Java. The application is free for Windows, Linux and Mac operating systems. Our professional development team uses all the IDEs to develop the stunning mobile application for Android and other platforms.
Portfolio of Android SDK Java Development Services
Some of the delivered projects of Android SDK Java Development Services, that defines our passion and commitment
Android SDK Java Development Services From the Blog
Customer Reviews of Android SDK Java Development Services