Cms Crm Website Development Services
CRM is developed to sustain customer records at a central place that can be accessed by every employee. The main motive of this computer application is to maintain the client's records at a centralized location that will benefit the organization. It is mostly used for servicing departments such as client sales and servicing.
ITSWS Technologies CRM Development Company staff members can work for business or industry with great help to the development, research of your company and information about the customers. They can study the customer behavior, the stability of the sold products. CRM Development helps in business promotion, grow up, changes as per the needs or trends.
CRM centralizing the customer data and ready source to information about the changing trends. CRM Development Company based on website design, website development, developing software and another different type of online services. CRM developers first understand the personal requirements of the business. CRM application development is one of the best computer applications to manage the data in a centralized way. Any type of business setup requires a system for information in just a single click.
ITSWS Technologies have large-scale experience in developing online Customer Relationship Management Systems (CRM), which offer companies with the required Customer Relationship Management capabilities to intelligently automate the customer interactions through the sales, customer service, marketing and technical support processes.
ITSWS Technologies CRM application development uses the most appropriate technology to develop software for best maintenance work and excellent business results. CRM (Customer Relationship Management) is a key tool for serving important solutions and creating the best relationship with customers. Customer Relationship Management application development at ITSWS is most skilfully framed to serve modern business requirements. Our professionals have huge experience in CRM applications and develop a solution following of solution development.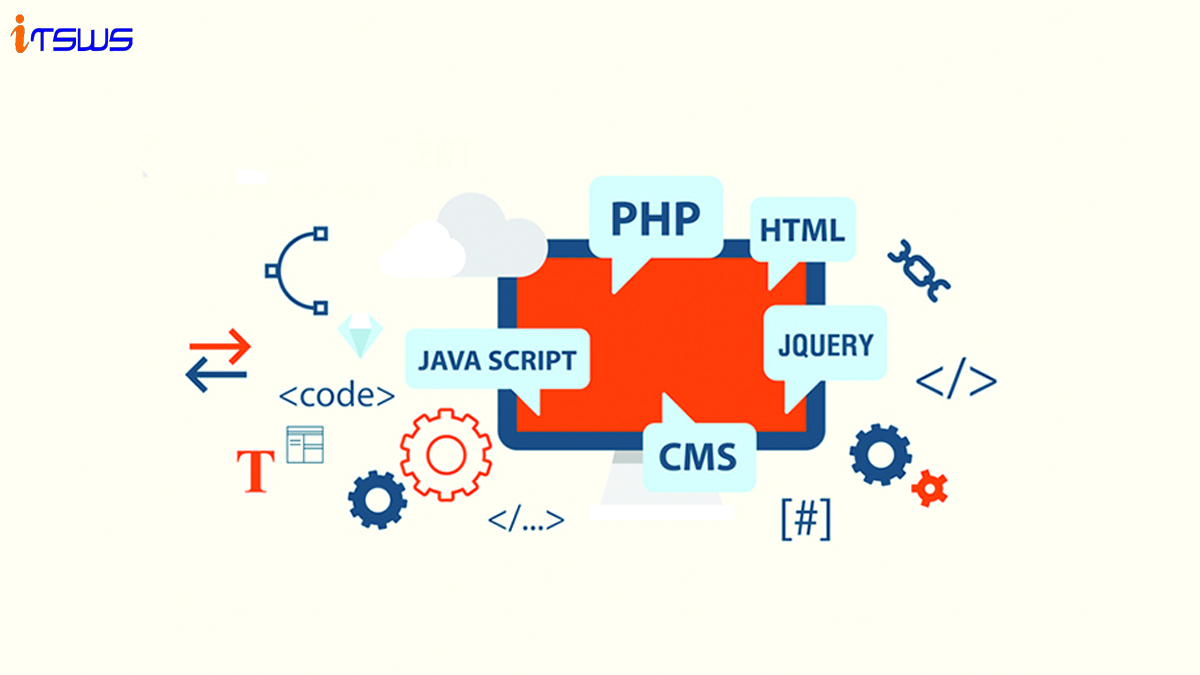 We provide custom modules and incorporate CRM arrangement with the third-party application within different applications. We offer a range of development and customization services that allow us to deliver accountancy systems that exactly meets your specifications. We provide customized module development services for CRM. Customers can get entire CRM software up-gradation services with the right mix of solution for your ever-growing business requirements.
ITSWS Technologies provides CRM solutions for its clients in order to get a 360-degree outlook of the entire sales rotation. Recognize developments, look for opportunities, enhance value and shrink costs with the accurate solutions. The CRMs we design are very flexible that it can be molded in accordance with the shape of our clients as per their business image. The CRMs designed by ITSWS has assisted our clients to associate with their customers in an amended aspect. They can relate better to the customer by being with them wherever they are.
Our CRM solutions equip them to be able to get engaged and communicate with them over emails, phone, and chat etc. We provide services of offering extension solutions to the present CRMs for our clients, by making them more accessible with the addition of applications in order to modify their business solutions even better. ITSWS provides CRM for Google apps too, making it easier to join aspects, associate and also share.
Our team developed the CMS based user-friendly program, where easily upload text, images or edit files online. Its make the application easy to distribute contents, deletion, updates and content searchable, retrievable and reusable. The professional team manages the CMS application for the user's simplicity, flexibility and cost-effective application for several types of business. CMS based application allows the users to control, manage and structure the content at the real time. It is useful for data automation, process management, workflow and improves the communication by providing a collaborative environment for several contents sharing online.
Portfolio of Cms Crm Website Development Services
Some of the delivered projects of Cms Crm Website Development Services, that defines our passion and commitment
Cms Crm Website Development Services From the Blog
Customer Reviews of Cms Crm Website Development Services