Mobile Platforms Development
Mobile Platforms
As you know our PC has an operating system, modern era mobile or other handheld devices have also an operating system which performs on a platform, known as a mobile platform. All latest phones can be compared to handheld devices like computer and its operating systems are more powerful than those of the initial days. The modern era smartphones are running on a variety of platforms. There are various types of the phone like Android phones, Windows Phones, Blackberry phones and iPhones, everyone run on different and various platforms.
In these days, Android platform is the most popular smartphones. Android phones are developed and designed using the Android Application like Eclipse and Android: SDK/JAVA, these are also kind of Android Platform and apps. Blackberry OS is designed and developed on Java Platform. Windows, Java Based phones are also among the smartphone segments.
Itsws are working with various mobile platforms, frameworks & environments
iOS
iOS is an operating system that runs on Apple's mobile, it is originally developed for the iPhone and iPads. IOS holds the reputation of UI creator, based on the concept of direct manipulation, using multi-touch gestures. Its application is the main software, it allows to interact with the Apple phones, tablet, and iPad. It stores many contents and applications collectively.
iOS allows running various apps which you download from the App Stores. It's performing the important task of your mobile devices while your apps are running, it's performing well and does all the hard work, managing iPhone or iPad's memory to ensure that the mobile device runs smoothly.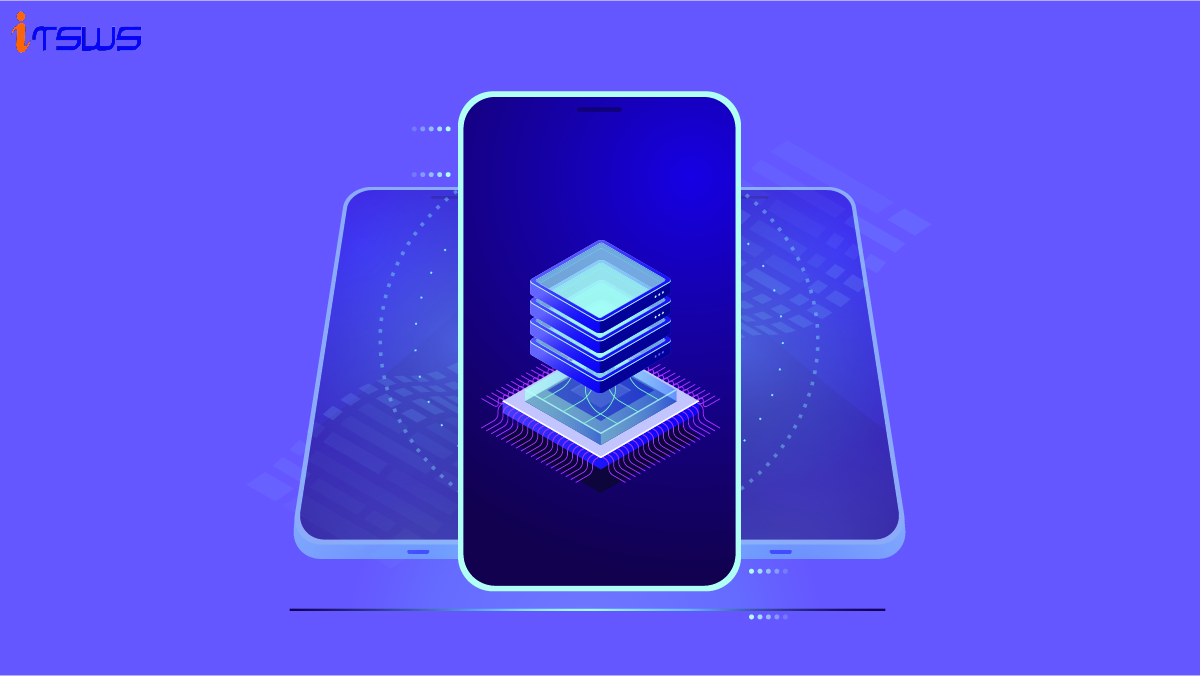 Android
Android is the most popular mobile operating system and in these days using across the world, make a lot of stressful work easy and comfortable. Basically, it is based on Linux mobile operating system, developed by the Open Handset Alliance led by Google. It is built from the ground up to enable developers, they create the compelling various mobile application with full advantage of various mobile handsets. Android has with a large community of developers to writing applications extending the various functionality of the devices. It is an open source incorporate new cutting edge based technologies and its platform will continue to evolve as the developer community to works together and build various innovative mobile applications.
BlackBerry OS
BlackBerry operating system is created by Research In Motion (RIM) BlackBerry devices. RIM now goes by the name BlackBerry. BlackBerry operating system refers to the unique physical keyboard that design on early mobile devices runs on Blackberry various phones like BalckBerry Bold, Curve, Storm series and pearls. The device has been designed for smartphone environments and known for the robust support for the push internet email service. The BlackBerry operating system is known for email features and BlackBerry Messanger, it is widely popular in the modern era as a business world.
Windows Phone
Windows Phone is a mobile operating systems for smartphones and mobile devices, it has developed by Microsoft. A mobile operating system for smartphones, mobile devices to Microsofts's mobile OS Platform system, Windows Phone and Windows mobile. The Windows Phone features for a new user interface derived from Metro design language and integrating the operating system for the other Microsoft services to control the hardware which it runs. The windows phone was launched in October 2010 with the Windows Phone 7. the latest Windows Phone latest version is 8.1 public release on April 2014.
Portfolio of Mobile Platforms Development
Some of the delivered projects of Mobile Platforms Development, that defines our passion and commitment
Mobile Platforms Development From the Blog
Customer Reviews of Mobile Platforms Development