Bootstrap Mobile Apps Development Services
Bootstrap is one of the best open-source toolkit, released by Twitter and designed by Kickstart Web apps. It is mostly used HTML, CSS, JS front-end frameworks. Bootstrap is easy to use to develop most of the intriguing web application or mobile application. Mostly any web developer wants to make a website of this popular framework. It can significantly increase speed up your application development.
Our developer team to develop most interactive, effective and efficient bootstrap application as per client need and business requirements, using most attractive application and interactive solution. The team provides best Bootstrap app development services and most comprehensive with complete solutions. All the application developed by the most talented and experienced developers. The team focused on the client precious needs and provide best services and most effective product according to client needs.
Bootstrap is one of the powerful front-end frameworks, to make faster and easier web development process. With the HTML and CSS based design templates to make common user interface components such as Forms, Buttons, Navigation, Dropdowns, Tables, Alerts and many more.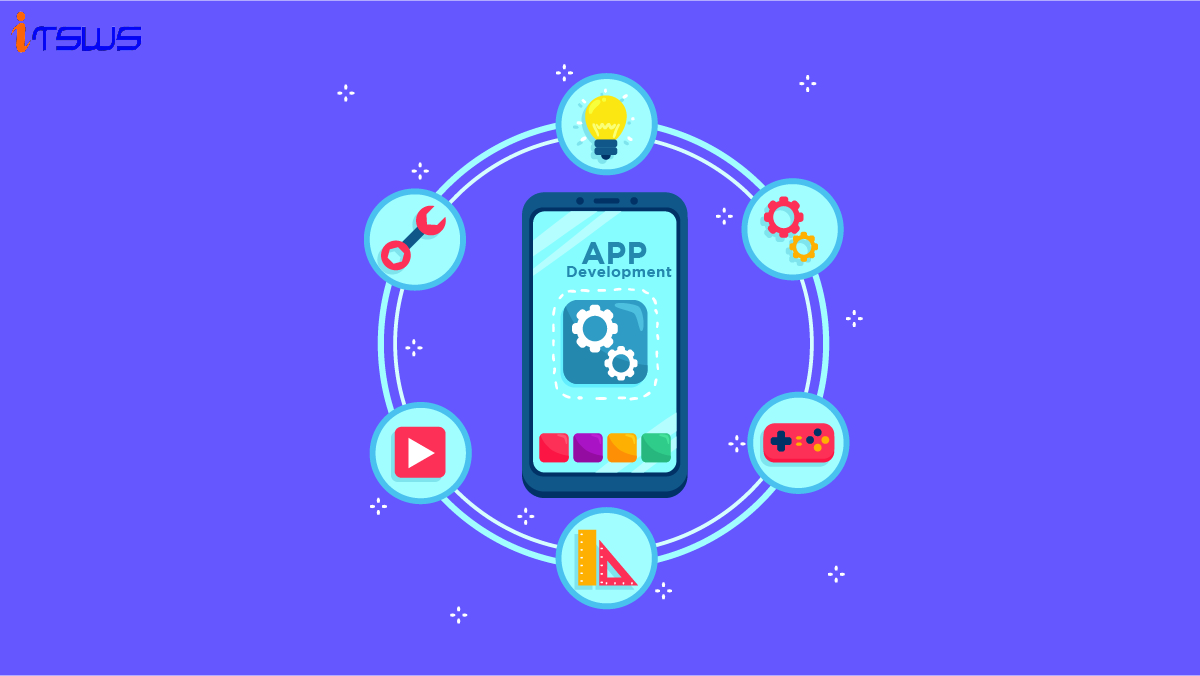 Bootstrap provides the ability to create responsive website layout with much fewer efforts.
Advantages of Bootstrap
Bootstrap is one of the free set of tools for creating flexible and responsive layouts and common interface components easily. With the help of Bootstrap APIs, you can easily create advanced interface components such as Typeahead & Scrollspy without a single line of JavaScript.
1. Bootstrap's save a lot of time and efforts for the predefined design, templates and classes to make concentrate on the other development work.
2. We can easily create the responsive layout and designs to use the Bootstrap features. It makes your website or pages to appear with the various devices with proper screen resolutions.
3. Bootstrap components share the same styles templates and design through the central library, so the website design and layout of your web pages are consistent with your development work.
4. It is easy to use, with the help of basic HTML and CSS knowledge, you can start development with the Bootstrap.
5. Bootstrap is compatible with the various modern browsers around the world like Google Chrome, Internet Explorer, Opera and Mozilla Firefox.
6. It is easy to use and free download.
Portfolio of Bootstrap Mobile Apps Development Services
Some of the delivered projects of Bootstrap Mobile Apps Development Services, that defines our passion and commitment
Bootstrap Mobile Apps Development Services From the Blog
Customer Reviews of Bootstrap Mobile Apps Development Services