Automobile Industry Web Solutions
The Indian automobile industry is the largest industry in the world. The automobile industry has advanced and fast growing in past few years in the Indian Automobile sectors. As per the report, the auto industry 7.1 percent of the country Gross Domestic Product (GDP). There are tremendous changes observed in the economic field, reforms with unparalleled growth across the country. In these days, India is one of the largest manufacturers of automobiles in the world. The country is also a prominent exporter in the world, in future, it will increase the percentage of export. As per automobile records in 2012-13 statistics, survey and analysis across the country, the number of passenger vehicles produced in India was 3.23 million and now it is expected to grow at the rate of 13% till 2021.
As per demand, the industry growing their productivity and fulfill the market requirements. There is high competition for new products constantly being created with advanced features and improved functionality day by day. In these days advanced technology and social media have created a great scale of information in the automobile market. Many companies have planned to produce the electric car as per market demand, the Tesla Inc. to introduce that its electric products in the Indian market this year. The Indian Governments also encourages the foreign investments in the automobile sectors and approved 100% FDI under the automobile sectors.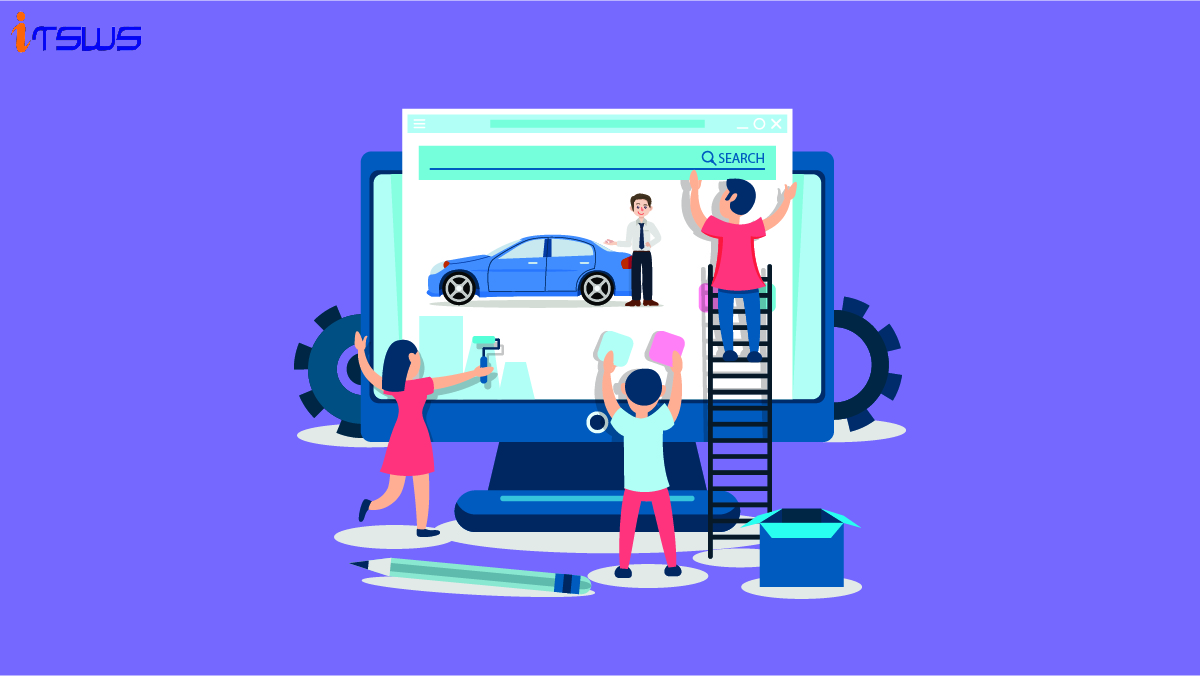 Organizational overview & Advantage
ITSWS is one of the leading IT company with years of working experience in the field of offshore products and outsourced software development. Our team are very professional in their work and follow all the latest update in every product and make them user-friendly for the customers. The organization holds proper working environment that offers innovative solutions for highly skilled professionals and talented developers. We delivered clients products as per demand and fulfill all their needs. For instance, www.autocarbazar.com is one of the best automobile websites across the country that developed and operated by ITSWS Technologies.
ITSWS is reputed organization and provides quality work with on-time delivery to the client-side business. The organization provides various types of services such as testing and quality assurances services, content management services, E-commerce solutions and website and mobile application developments across the country. Our services are reliable and cost-effective as per clients demands.
With the professional team, we focus on quality work and on-time delivery the business projects according to customers requirements and our team developed the user-friendly online projects to generate high business value. We know the clients business need and requirements, provide the best approach to each project with the best solutions.
Our team is using up to date application versions to apply the advanced technology to developed and designed the unique business strategies to make project perfect and user-friendly. We provide excellent testing and quality assurance services, content management services, website design & development and E-commerce website solutions.
Portfolio of Automobile Industry Web Solutions
Some of the delivered projects of Automobile Industry Web Solutions, that defines our passion and commitment
Automobile Industry Web Solutions From the Blog
Customer Reviews of Automobile Industry Web Solutions