Ejb Web Application Development Services
Spring is also an open source application and lightweight framework. The Spring frameworks is an inversion of control container for the Java Platform. Spring is the framework of frameworks because it provides the support to various types of frameworks such as Struts, Tapestry, Hibernate, EJB, JSF etc. Spring was the first derived by Rod Johnson. All Java applications can use the core features of the Spring frameworks. The Spring framework comprises several modules like IOC, DAO, AOP, Context, WEB MVC, ORM etc.
We have the best developers and programmers to use spring frameworks properly includes several modules. They are using the key feature of Spring to migration to core Spring Java Frameworks also. The team designs and develop the application for the best effect and efficiency interface as per client needs. They are using the Spring frameworks and other frameworks as per programming language to make the design and development most effective and efficient as per client requirements.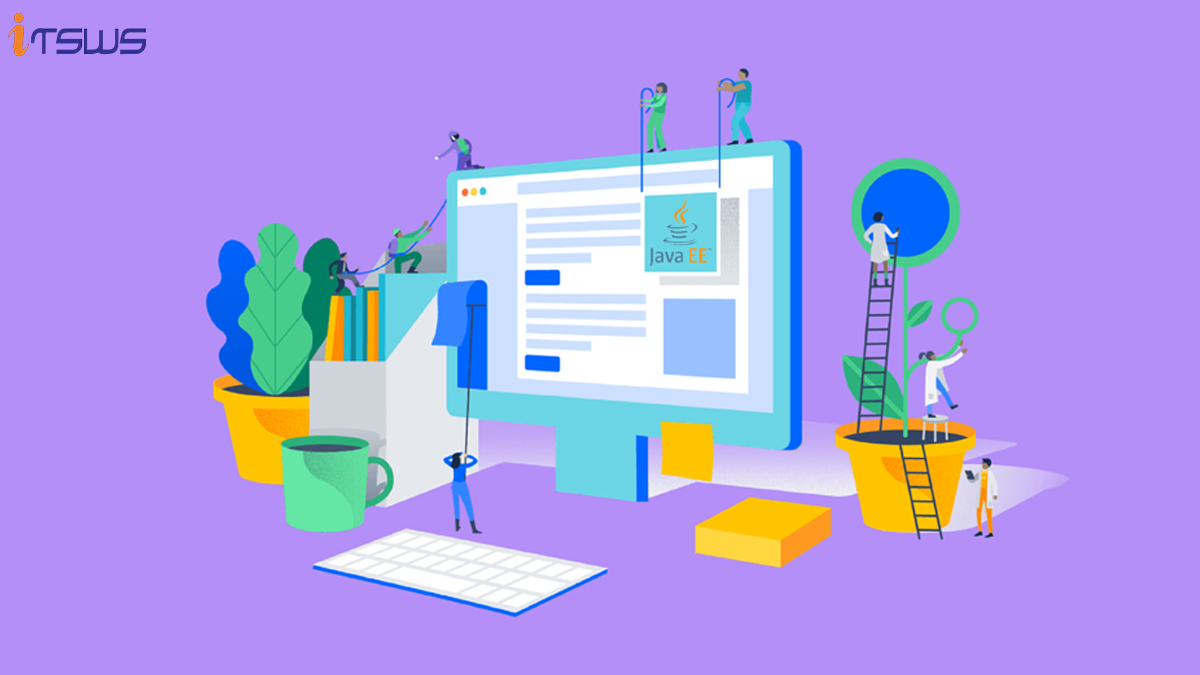 Itsws Technologies provide most secure and stable application to use the EJB technology for various enterprise and business application. We developed component-based architecture application to managing the large business and corporate sectors. Out team used EJB technology to develop the perfect architecture according to clients need with the J2EE and Java enterprise edition. Our developers are extremely talented in design and development application custom-made application for several business and enterprises.
With the held of EJB framework, the developers to separate the business logic and developed the user-friendly application as per clients requirements. Our team applies the isolation of web application development, administration, implementation and EJB based application around the world. All the major function of the EJB are used by our developers like management, state, multithreading and connection pooling etc. Our developers provide distributed transaction support with transparency with the client's transaction and perform invoke operations with two distinct servers.
The development team developed the Java-based application and EJB ensures both the developers and users as a side service components and easy run anywhere on the server. Our development team offers proper planning, designing and developing Java & EJB application. All the developed application to meet the business requirements with the integrated and deploy technologies with the applications. With the help, our talted developers offer user-friend J2EE and EJB technology-based application to the various clients. EJB middleware-based application developed clean and easy to maintain. We provide the best application at the affordable prices with excellent product support and maintenance as per clients need.
Portfolio of Ejb Web Application Development Services
Some of the delivered projects of Ejb Web Application Development Services, that defines our passion and commitment
Ejb Web Application Development Services From the Blog
Customer Reviews of Ejb Web Application Development Services