Hibernate Application Development Services
Hibernate is a high-performance (ORM) Object Relational Mapping library for Java. It has a license under the open source Lesser General Public License (LGPL) and free to download. Hibernate provides a framework for mapping object-oriented domain model (OODM) to a conventional relational database. It does not take care only the mapping from Java classes to database tables like Java data types to SQL data but provides data query and retrieval facilities also. Its framework simplifies the development and designing of Java application to interact with the database. It is an open source based lightweight, Object Relational Mapping (ORM) tool.
We are using Hibernate annotation on the top of standardized Java persistence and hibernate features. Our expert team is using it for optimizing performance, special mapping, annotations and its specific extension annotations. The team makes it easier to access database easily and make fetching techniques. They are also used hibernate framework with very carefully developed and designed its annotations to make your database safe and secure.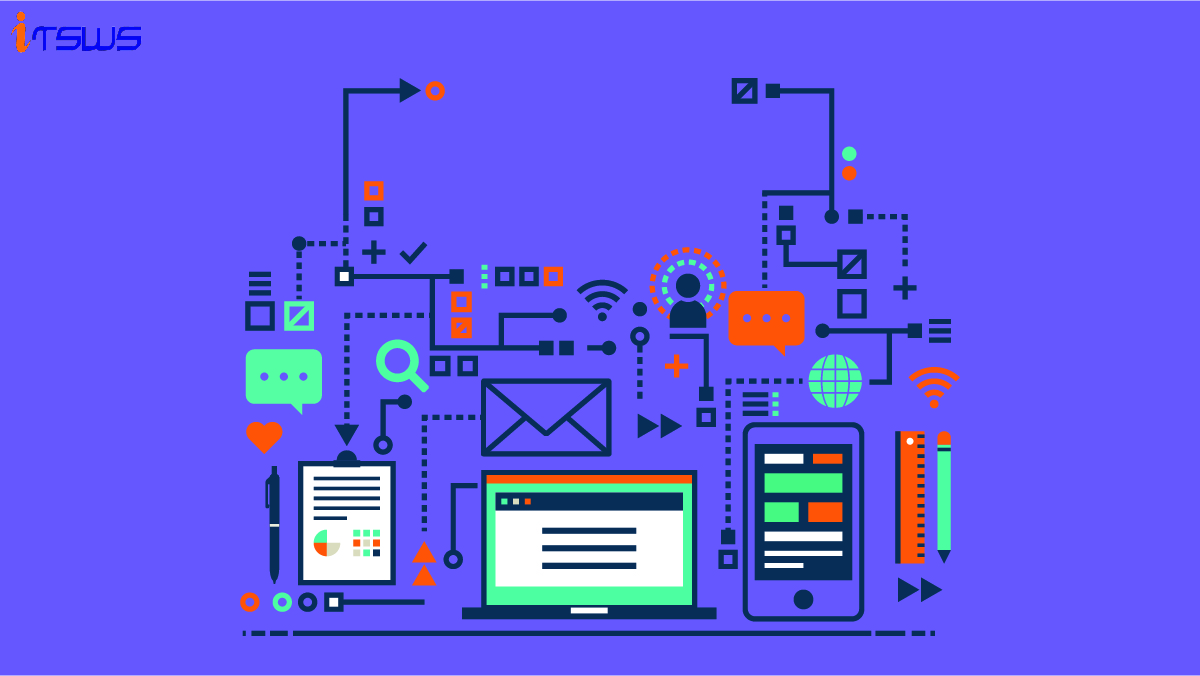 Hibernate is one of the popular object mapping tools for Java, that takes care of mapping of the Java classes to database tables and SQL data types. With the data query and retrieval features, the Hibernate reduces the development time. Hibernate is a popular framework to provides tools for object-relational mapping (ORM).
Itsws Technologies offer several application using the Hibernate features and prepare tenacity framework which allows the storing & fetching the data from Java environment easily. Our team developed an encrusted architecture to use the Hibernate. It allows using the components while developed the applications. Our professional development team concentrates on managing data uses with the mapping domain objects and provide hibernate based applications which are database independent.
Our team is highly experienced in Hibernate application and Java developers, they provide quality Java Hibernate application across the country with professional support and sentence. With the help of excellent development features, our team satisfied every client globally. We focus on clients requirements and on-time project delivery. Our team provides support 24*7 around the world.
The development team developed it easier to access database easily and fetch the data. They are using Hibernate framework properly to designed and developed application to make your database safe and secure. All the application properly designed and developed for easily accessible to the users and support the better business performance.
Portfolio of Hibernate Application Development Services
Some of the delivered projects of Hibernate Application Development Services, that defines our passion and commitment
Hibernate Application Development Services From the Blog
Customer Reviews of Hibernate Application Development Services