Microsoft Access Development Services
Microsoft Access is a part of the Microsoft Office products. Access is a pseudo-relational based database engine. Access uses like Jet database Engine for data storage. It is used for both small and large database development. Access is easy to use graphical interface as well as interoperability with different types of application and platform like Microsoft's own SQL Server database engine and Visual Basic Applications (VBA). Access has the best quality to link or import data from other databases or applications also.
Our database experts to use all the feature of Microsoft Access in the programming to create custom-made DBMS and other features as per business needs. The teams integrate with your content management services and manage Customer Relationship Management among the others. They are also supporting and show the pathway for better ways for your business. The team offers customized and specific designs for your business.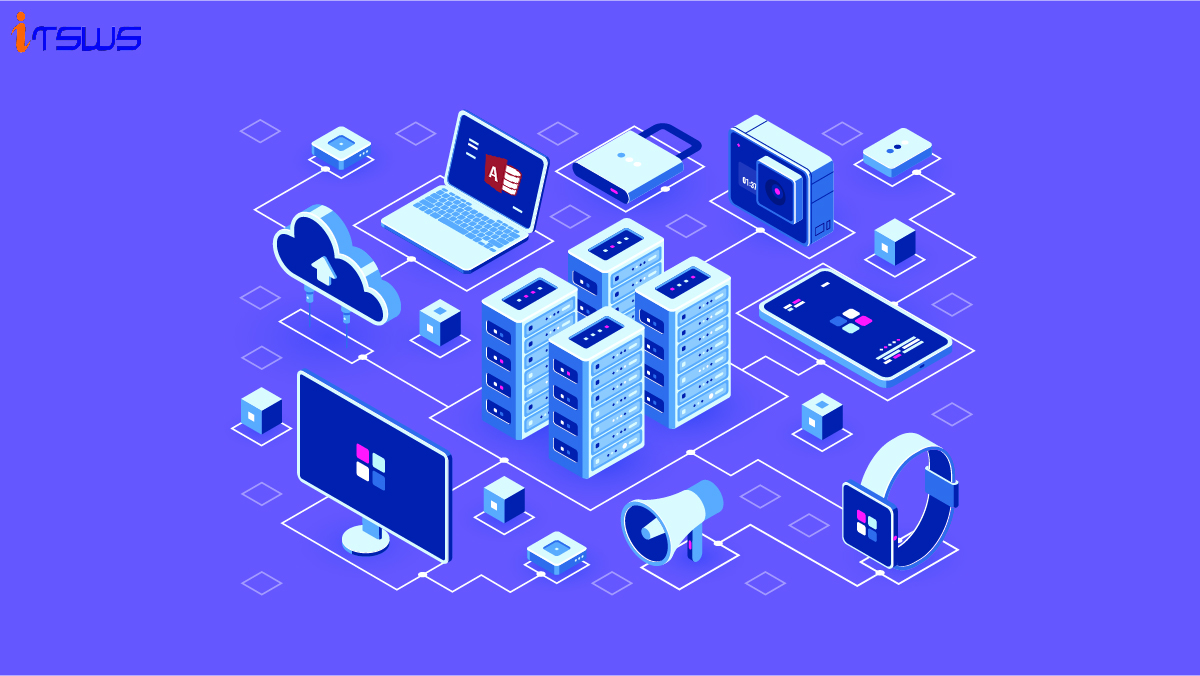 Itsws Technologies have experienced and skilled database experts, they apply all the features of Microsoft Access to create the secured database for several enterprises and business as per clients need. We have many years of experience with the database development across the country and abroad. If you need complete database development, our development team provide your right platform and designed according to your business need under your budget. Microsoft Access used to develop the application and several software by the data architects and developers.
Our professional programmers used Microsoft Access features to create custom based DBMS and included important features as per business needs. The development team is using preloaded and customized database templates to make secured and perfect user-friendly application. Our programmers developed and designed customized Microsoft Access database templates to make dynamics application. All the application are integrated with the content management services and customer relationship management.
Itsws development team have goods experience and professional knowledge in Microsoft Access, to developed best supporting application as per business need with the proper database support. Our team has delivered several Access projects for our clients different business requirements around the world. They provide proper support and maintenance all the projects as per clients need. Out development team expert in migrating the older version database to latest version properly and provide support 24*7.
Itsws Technologies provides customized specific application design as enterprises needs and make them secured with the database support. Our team also apply for the other database support as per clients need like SQL, Oracle, and many others. With the proper combination of these databases, our team developed a perfect application with proper security and on-time delivery. We offer most reliable application/ software development process at the affordable price and effective technical support.
Portfolio of Microsoft Access Development Services
Some of the delivered projects of Microsoft Access Development Services, that defines our passion and commitment
Microsoft Access Development Services From the Blog
Customer Reviews of Microsoft Access Development Services