Oracle Application Development Company India
Oracle is one of the leading suppliers of software for information technology across the world but now is known as relational database products like its popular version Oracal9i. Oracle database management system is the most powerful relational database management system and it has the capability of handling a large amount of data on the server. Oracle9i have used in Fortune 1000 of corporations and many more latest Websites also. Its relational database system was the world's first supporting of the Structured Query Language (SQL). Oracle database is extremely easy and platform independent to install and can manage the data easily.
We have highly experienced professionals, who have to manage the database properly and provide the proper support your web pages and social networking sites with Oracle database. Our team understand the customer's precious needs and provide them good performance and resolve the related issue regarding their applications.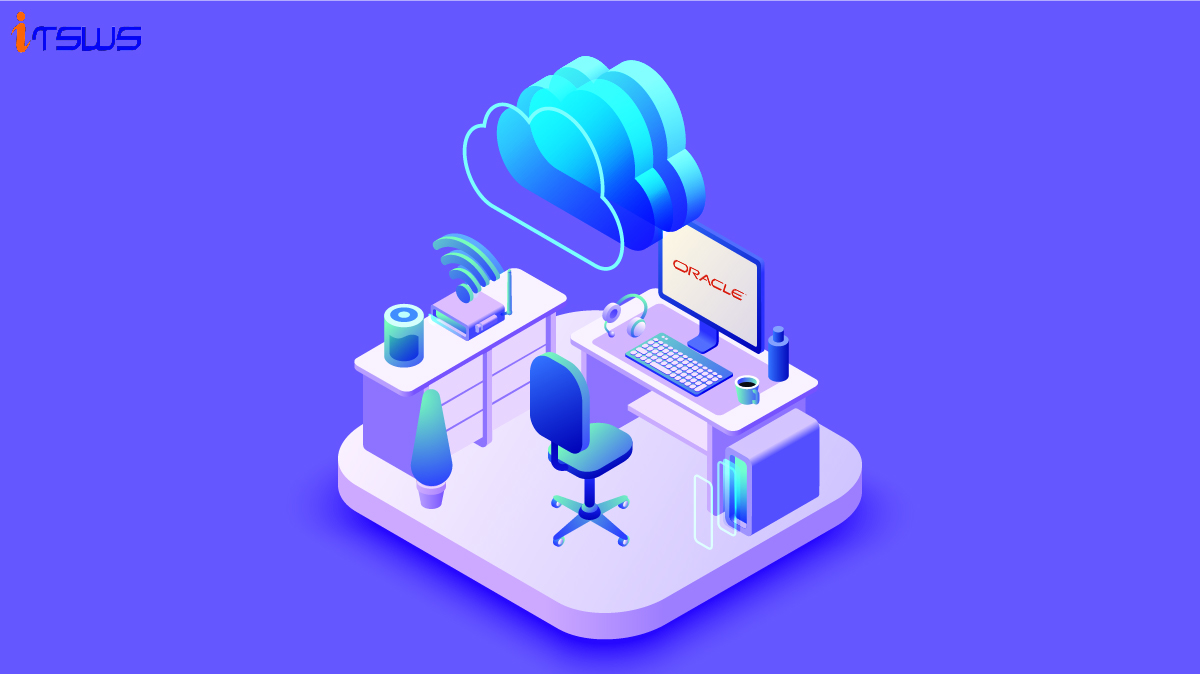 Itsws Technologies is one of the leading software development organization in India, provide web-based application and IT software for various organization, enterprises, and educational groups. Every enterprise has huge data and numbers of employees, for such kind of huge traffics maintain by the perfect database storages. Our team is the most talented Oracle database developers, they developed professional application according to clients business need and apply with the application installation, implementation and Oracle database management. They are applying all the Oracle database products with the complete and comprehensive life cycle implementation process. The development team is using platform independent oracle database which easily installs and manage your application properly.
We provide database management support to various firms to develop their data structures professionally. Our team provides efficient database management infrastructures in an attractive model with various applications. Our certified and experienced Oracle professionals provide offsite support services at the time bound deliveries. All the development team is frontline experience in the latest versions of Oracle. The development teams performance is forecasting for the Oracle solutions.
Our Oracle database management team prepare strong background and RDBMS applications as per business need. All the remote setting and administration database servers are managed by experienced professionals. They build application and social networking pages effective and user-friendly. Our highly experienced team offers cost-effective application and database support to your web pages and social networking pages. Our team understand the customer's dynamics needs and sales performance related issues, the development team provides support and maintenance across the country as per clients requirements.
Portfolio of Oracle Application Development Company India
Some of the delivered projects of Oracle Application Development Company India, that defines our passion and commitment
Oracle Application Development Company India From the Blog
Customer Reviews of Oracle Application Development Company India