Proper Social Media Strategy Kick Your Business Plan
Make sure prepare your business plan according to your goal, do proper business plan and set the priorities. Prepare the most important work list as per your goals. Set your social media goals and time like start it for the long term, short term or immediate. Time should be specified for each event, all these factors make your business professional as you want.
Complete all the objectives about your business, how do you want to execute the business, there are many ways to execute the business but as per modern era, the Social Media Strategy is a most popular way to grow your business online easily. If you want to create more benefit then build a community, create awareness via various ways on social media or drive sales. For
social media promotion
, you need to prepare your web page easy click through option, compressive images, contents. As you know in this modern era, no one has enough time to wait for your web pages, if your business page image is heavy and content is not assign properly then the user can drop your business pages.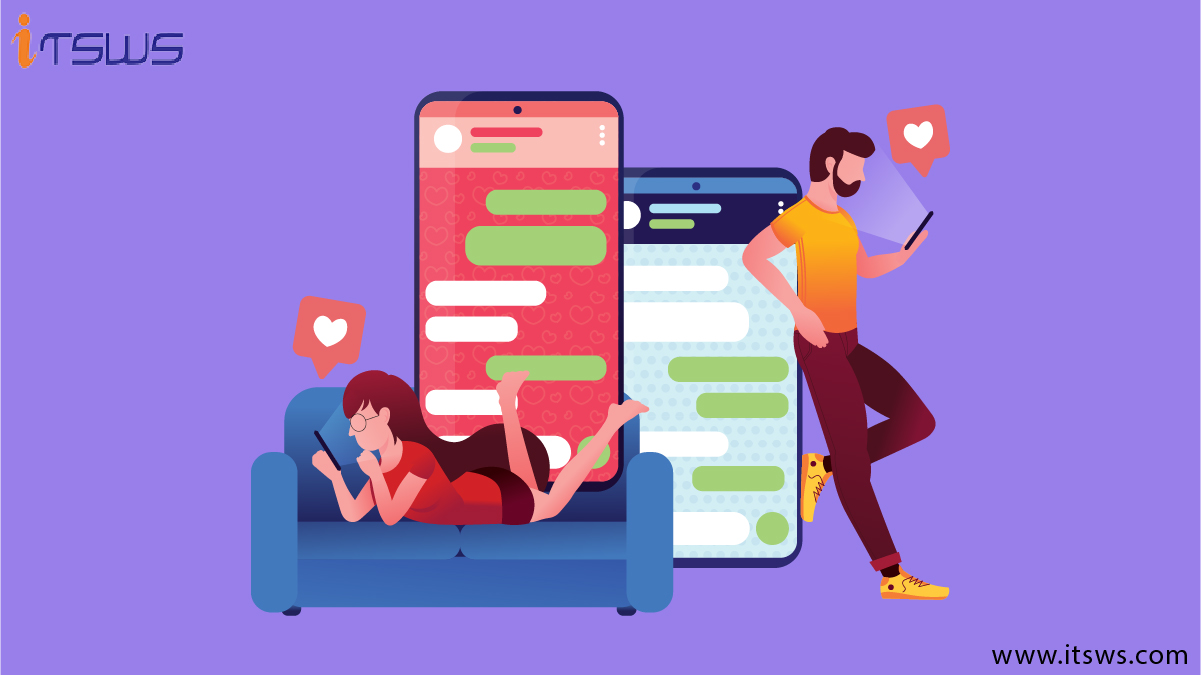 With the help of Social Media Strategy, you can popular your business online and get the good position in across the globe. Prepare your website effective and user-friendly, so that people can easily use the web pages and complete their search easily. User search option should be clear and required data available on the single click. All the user service guide and site map available on the home page.

If the user feels free to use your business page and required information properly then they will spend time on your web page and refer their friends and relatives for such service, so that your business make more growth via online on the world wide web.