Proper Social Media Strategy Kick Your Business Plan
PROPER SOCIAL MEDIA STRATEGY KICK YOUR BUSINESS PLAN
A business plan requires critical planning and some priorities are set to accomplish a goal. A road-map is required to carry all business activities. Some of the social media goals are set to meet business needs and the business activities are generally time-bounded. Each and every event being performed in business is confined with time. There are many ways to execute the business activities but in this digitized era social media strategy plays a very important role in growing the business online. To drive sales to a great extent social media strategy is of great use. Easy click-through option, compressive images, contents are prepared on the web page for the social media promotion. Users will not show their interest in the business pages if images used are heavy and the content is not placed properly.
With the help of social media strategy business reputation can be enhanced by attracting the audience. Our team develops a user-friendly website by which users can gain access to data easily through a single click only. By engaging more customers on the website businesses can make immense growth. ITSWS Technologies sets proper social media strategies to define relationships and values to accomplish a set of goals. Proper social media strategy validates the brand and increases chances to reach consumers by the online presence on the web. Through the proper social media strategy businesses plan, prioritize, execute, measure and optimize the objectives to achieve success. Social media strategy is an effective parameter to assess the performance whether the business is succeeding or failing.
We make all possible efforts to formulate effective social media strategies that are helpful for a business to increase sales. Our team prepares a clear list of goals and objectives to drive conversions and boost performance by gaining a competitive advantage. We create a documented strategy focused on goals and processes that will improve the results of businesses. Social media strategy is a very powerful and influential tool that promotes and voice the brand. An effective social media strategy makes the company distinctive from the rest of the companies. Social media strategy generate more leads, share product information, increase brand awareness, expand your network and connect businesses with customers. Social media strategy cultivates the professional network with peers and strengthens the network with time.
Nowadays the ways of doing business have changed and the business activities are being automated to make the process faster. Social media strategy adds transparency to the business objectives and overcomes all challenges of businesses. Social media strategy is a form of communication between businesses and customers. Social media strategies help businesses to align with the goals and engaging with the audience is quite important for a business. Social media strategy helps the brand to tackle its goals with a sense of purpose. Social media strategy plays a key role in analyzing the market as well. Social media strategy contributes in making a loyal customer base and depicts a clear picture of the ongoing business. Our social media strategies formulate a business plan that describes what is being sold, why customers need it and how to beat the competition.
Social media strategy help to grow the awareness of product or brand to ultimate customers and enrich the brand reputation by appealing more customers to the brand. In increasing sales, traffic on website and conversions social media strategy plays a very important role and thereby strengthens the roots of businesses with their targeted customers. Social media strategy helps to get required leverages through the increased website traffic. Therefore, social media strategy converts visitors to customers and assist customers to make purchasing decisions. Undoubtedly, social media strategy is a powerful tool to manage and monitor brand reputation. Social media strategies formulated by our team helps to gain valuable insights about the customer's interests in the brand.
Make sure prepare your business plan according to your goal, do proper business plan and set the priorities. Prepare the most important work list as per your goals. Set your social media goals and time like start it for the long term, short term or immediate. Time should be specified for each event, all these factors make your business professional as you want.

Complete all the objectives about your business, how do you want to execute the business, there are many ways to execute the business but as per modern era, the Social Media Strategy is a most popular way to grow your business online easily. If you want to create more benefit then build a community, create awareness via various ways on social media or drive sales. For
social media promotion
, you need to prepare your web page easy click through option, compressive images, contents. As you know in this modern era, no one has enough time to wait for your web pages, if your business page image is heavy and content is not assign properly then the user can drop your business pages.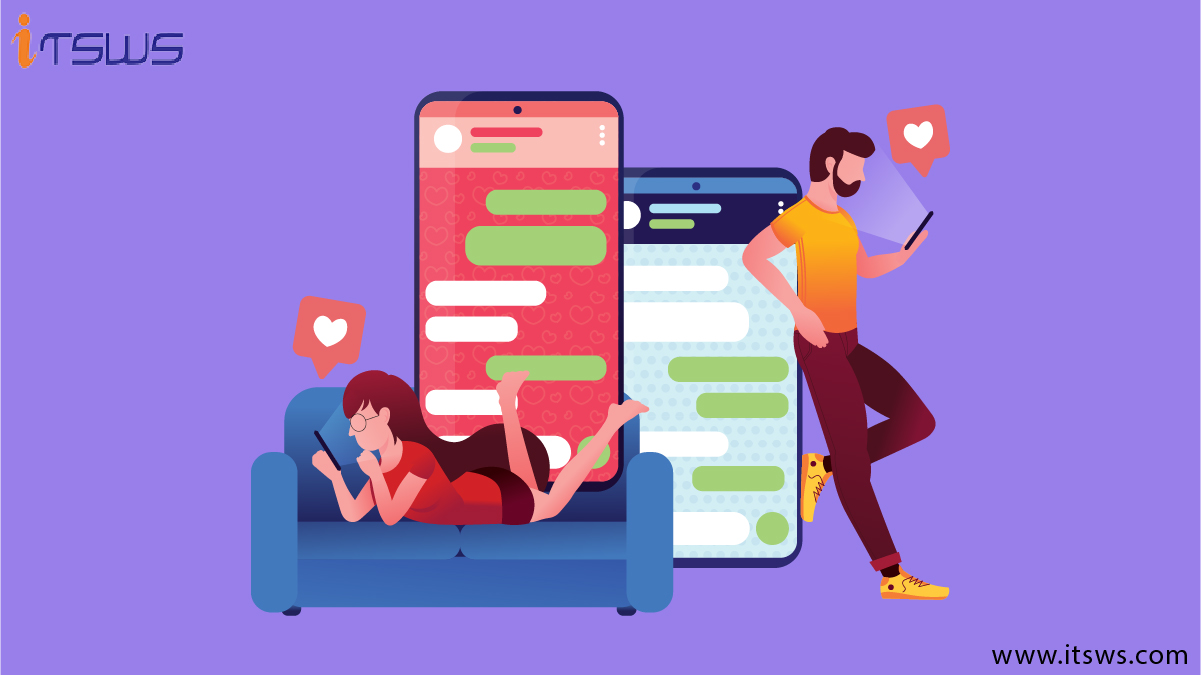 With the help of Social Media Strategy, you can popular your business online and get the good position in across the globe. Prepare your website effective and user-friendly, so that people can easily use the web pages and complete their search easily. User search option should be clear and required data available on the single click. All the user service guide and site map available on the home page.

If the user feels free to use your business page and required information properly then they will spend time on your web page and refer their friends and relatives for such service, so that your business make more growth via online on the world wide web.
Social media strategy places the brand properly in all online channels and increases search engine ranking to a higher level. With the evolution of social media, businesses have made their routine activities simpler by quickly sharing information. Our social media strategy is compatible with mobile devices that offer a hassle-free customer experience. Businesses are using social media effectively to promote their brand and gaining value in the market. Day by day social media is becoming crucial for modern businesses and social media ensures the trustworthiness of brand towards their customers by maintaining healthy relationships. Social media strategies help those customers who are unaware of the brand in the market. Businesses worldwide have shifted from website to social media platforms for gaining popularity.
When a business has a social media presence it plays all sorts of roles in controlling its reputation online and hence more traffic will boost sales to a greater extent. Social media is centered on conversations and groups with shared interests and gives opportunities to businesses to engage more customers towards their products. Businesses are using social media strategies to accomplish objectives with better outcomes and positive brand recognition. Social media strategy has changed the business landscape with incredible benefits as millions of customers can reach the brand easily. Social media strategies give a way to businesses to target audience on social media channels in order to enhance visibility. Social media platform offers solutions to customers as queries can be responded instantly. Social media is a powerful marketing channel that evaluates the competitors in the market by monitoring social media pages.

Through social media customers can easily know about the latest information related to new products, services, advertisements, deals or promotions. The patterns, behavior of targeted customers can be identified by selecting the right social media platform. Social media strategies are shaping the businesses in a very fine manner. Our social media strategies include the use of infographics, videos, screenshots, graphs to appeal customers. As social media platform engage more customers on the social media channels and thus stay longer with the businesses. Social media strategies solve all doubts on social media channels by knowing about the opinions and interests of customers. Right social media strategy improves SEO thereby increasing website ranking of businesses promoting their product.